COMIC DIRECTORY:
active comics: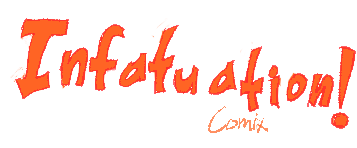 (click to read, currently a WIP)
just a weird and largely unfunny comic consisting of inside jokes
between me and my friends and our ocs.
NOTICE: NONE OF THESE ARE FINISHED AND I HIGHLY DOUBT THAT THEY WILL EVER BE AT THE MOMENT FOREVER.
THE YOKE ARCHIVES (DISCONTINUED)
This comic was supposed to be a bout an an internet phenomenomemem about two twins who fucking... they wont stop staying in the house and so people just
bother them a lot and so in turn, they put them through hell and make them do wacky puzzles. I gave up after three pages as you can see <3. Made December 8-12 2020.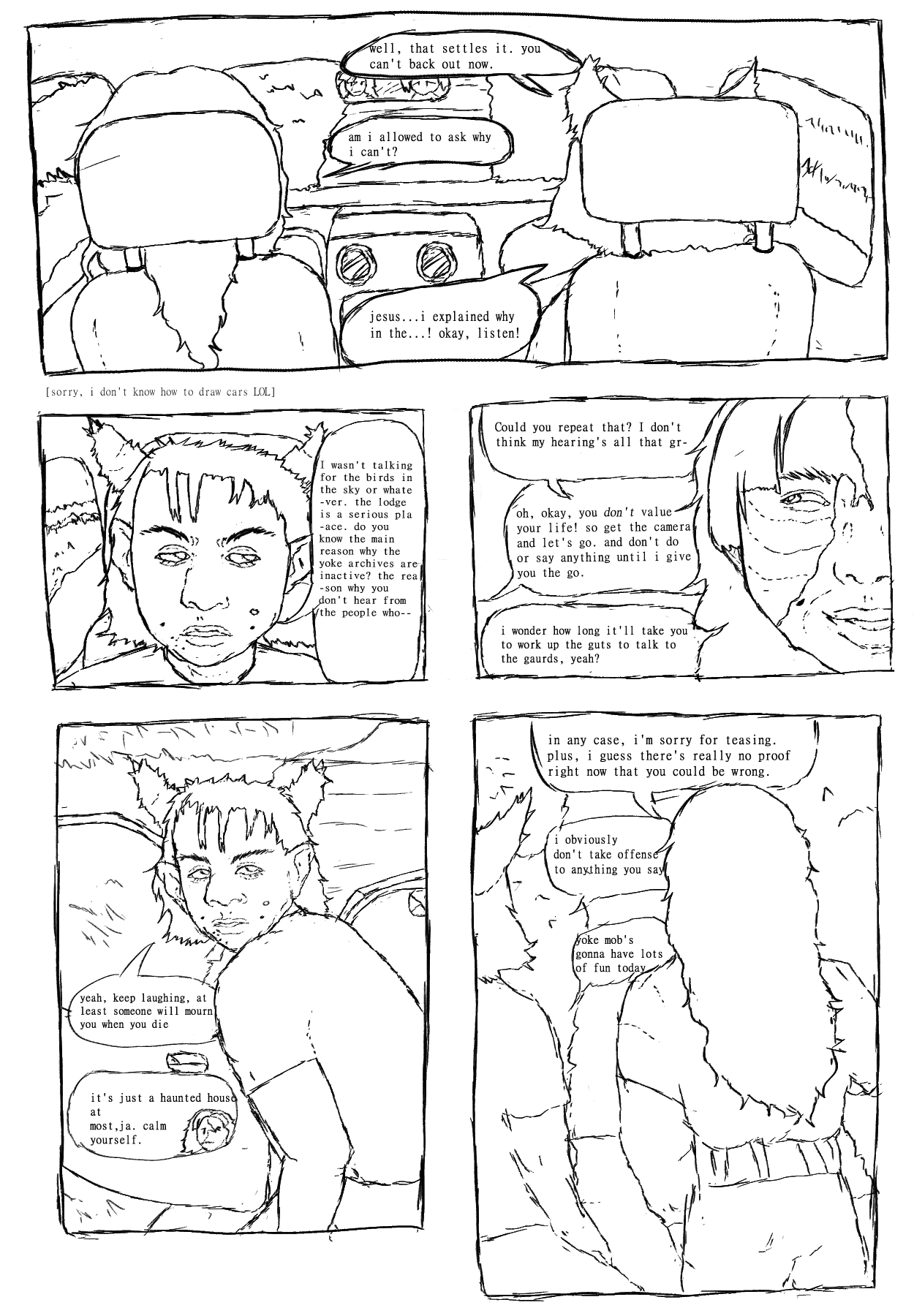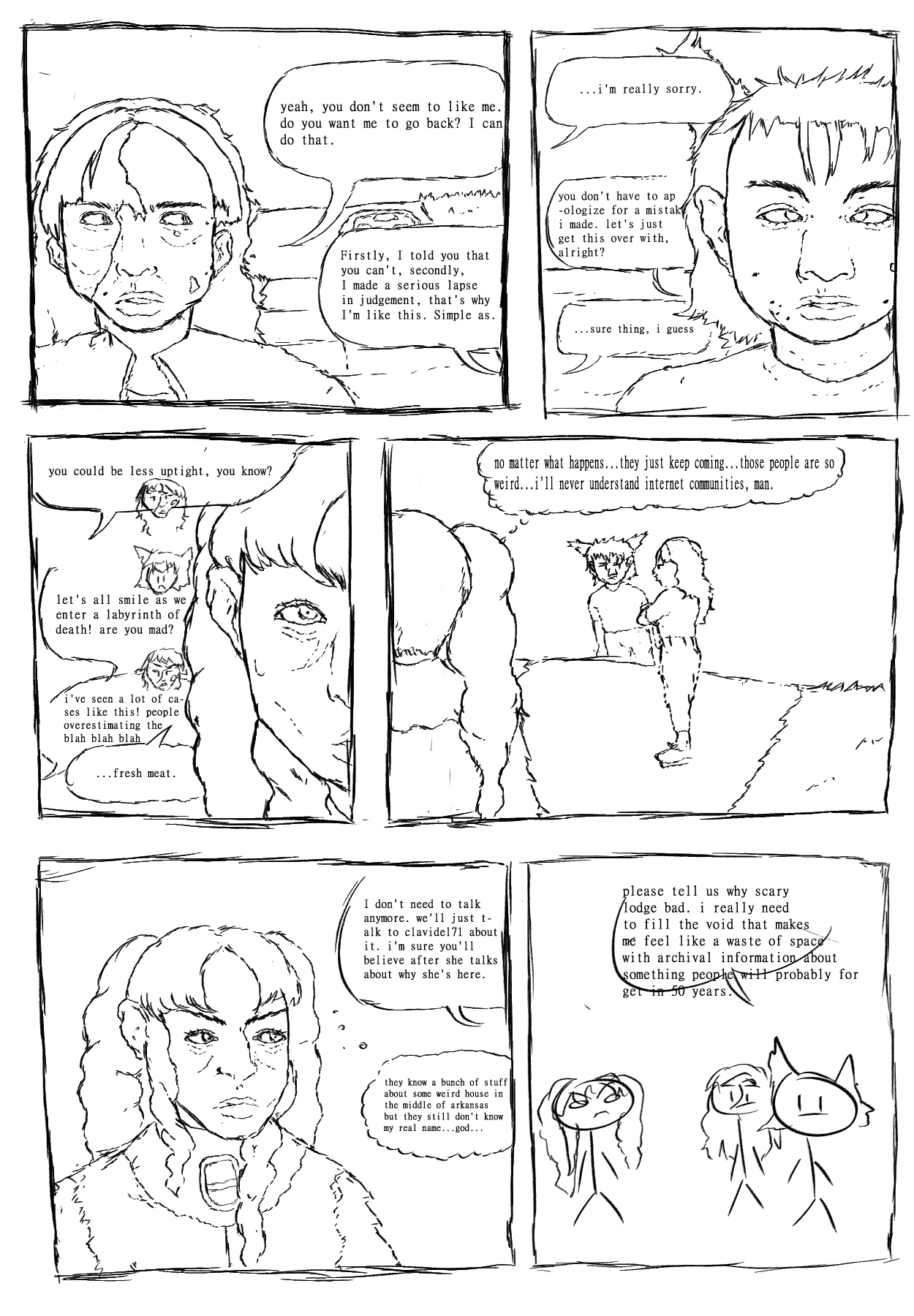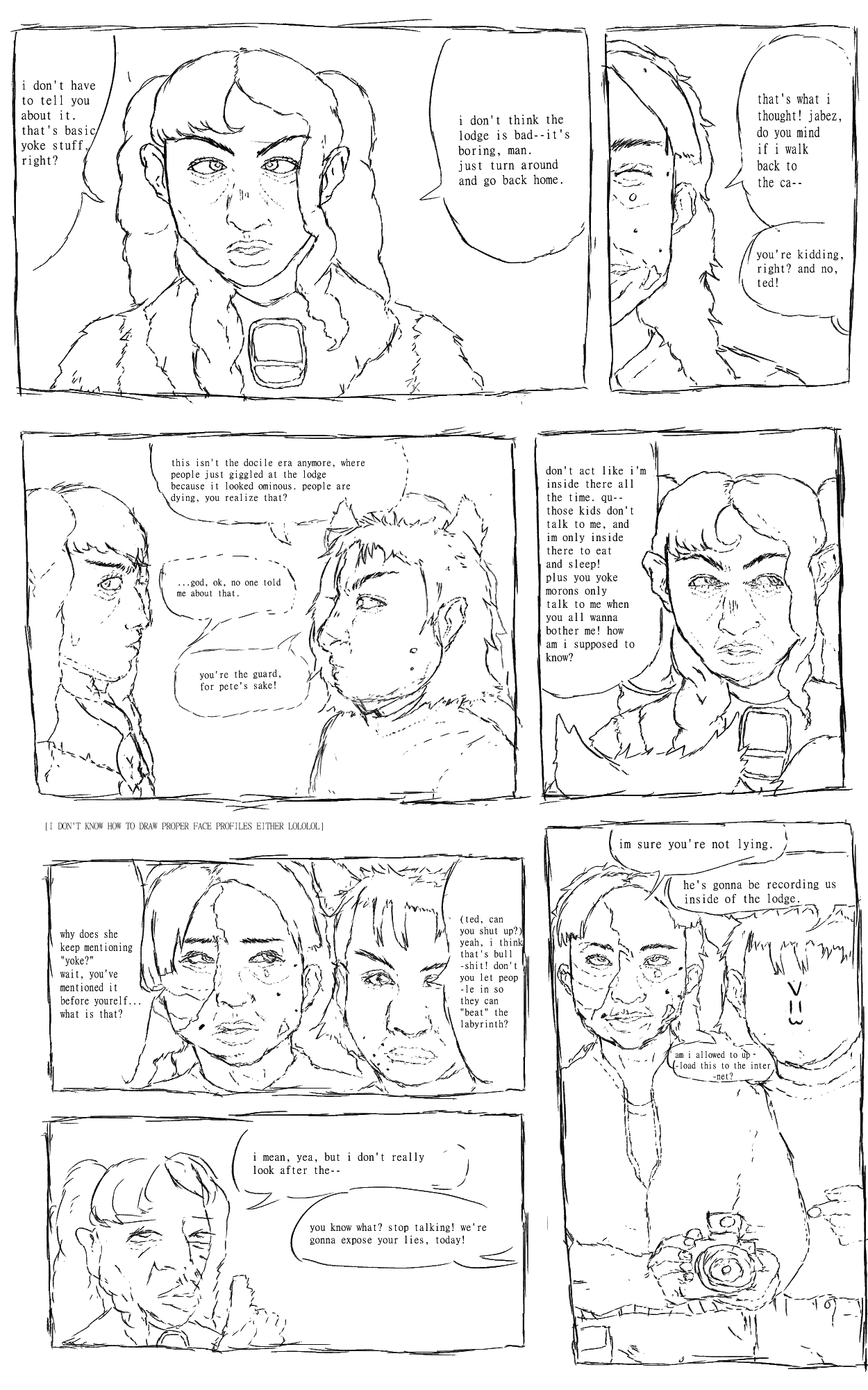 EVER WONDER WHY, MASON CLY (DISCONTINUED)
k I don't remember what I was planning with this shit. Mason Cly used to be in this shitty arthouse film and he remembers this weird girl with a wink and a mole and he
just remembers that she murdered somebody so hard and now Cly is like "hey winona do you rmember dis womn???" and she's like yea.